Objective
---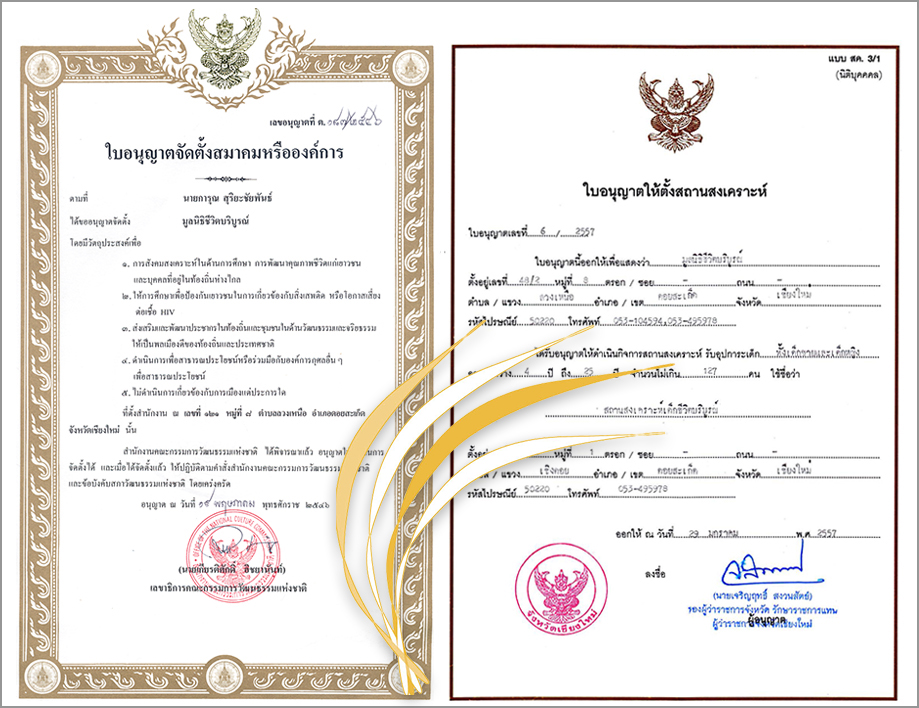 1. For social work in education Improving the quality of life for youth and people.
2. For provide education to prevent youth in connection with drug addiction or the risk of HIV infection.
3. For promote and develop the local population and community in cultural and ethical aspects to be a good citizen of the locality and the nation.
4. For perform for the public benefit or cooperate with other charitable organizations for the public benefit.
5. Not taking any action related to politics.
6. To be a home for poor or orphaned children.
Committee Board
---

Charlie Milbrodt
Director

Cathy Milbrodt
Vice-director

Prasit Suriyathammakhun
President

Garoon Suriyachaiphan
vice-president

Moltree Sereeprachakhom
Treasurer and Committee

Ritthikrai Suriyachaiphan
Secretary and Committee

Pratheep Niramonmonthon
Committee

Wicha Amorchaiswad
Committee

Kachit Supawad
Committee

Wirachai Lohae
Committee

Sarapi Panaratanadonchai
Committee
Department
Various departments within the administration of the Abundant Life Foundation.
Office Department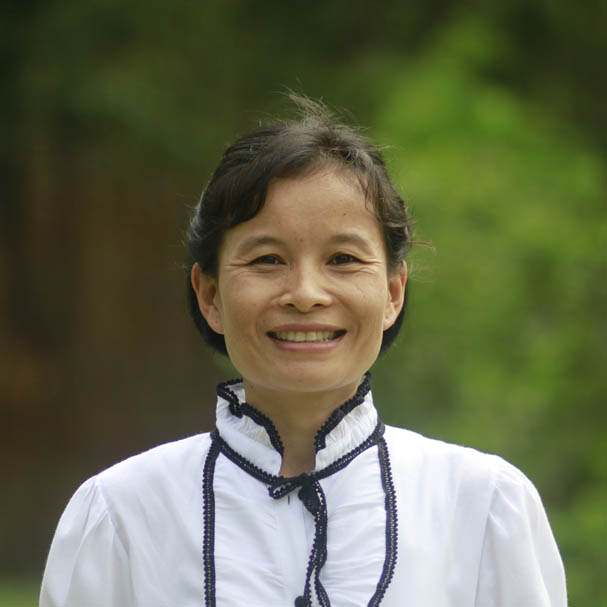 Wipa
wipa_it@alfhome.org
Doisaket Children's Home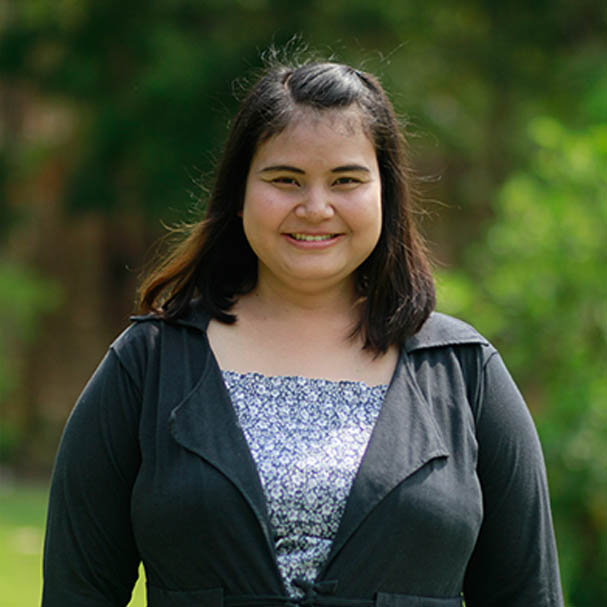 Wiyada
wiyada@alfhome.org
Maelanoi Children's Home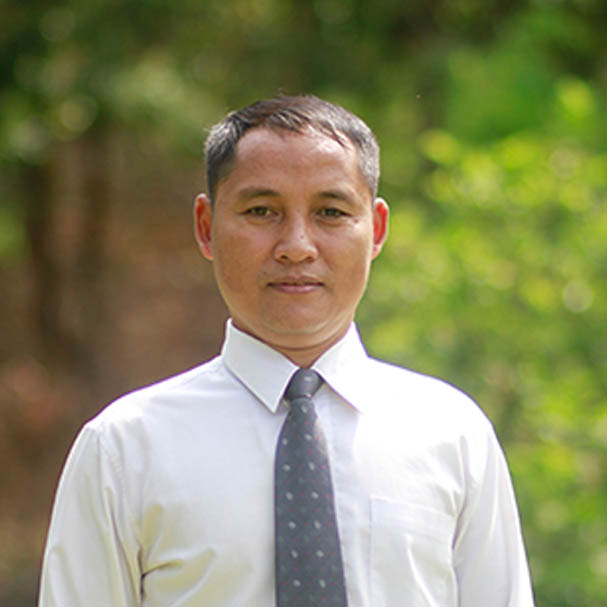 Sarapi
sarapi@alfhome.org
Banden Children's Home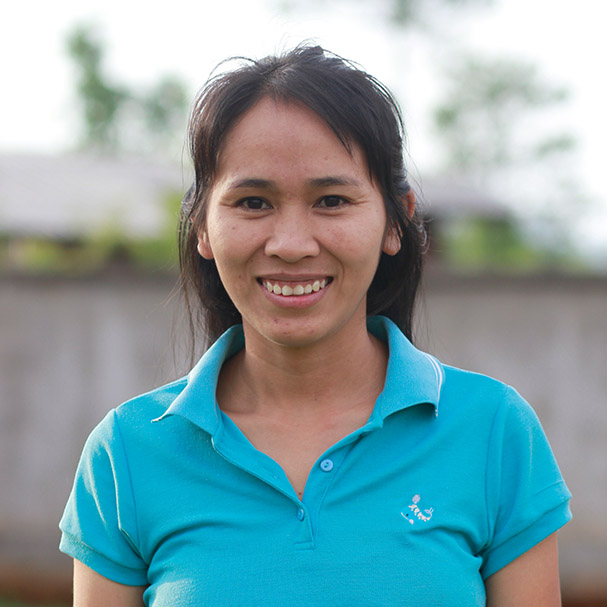 Somjit
somjit@alfhome.org
Maintenance Department
Prapan
prapan@alfhome.org
Media Department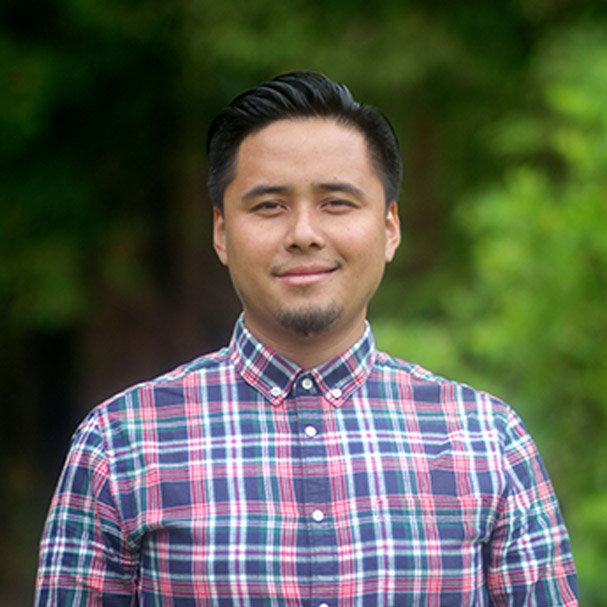 Jeremy
jeremy@lwmi.org
Career Department
Garoon
garoon@alfhome.org
IT Department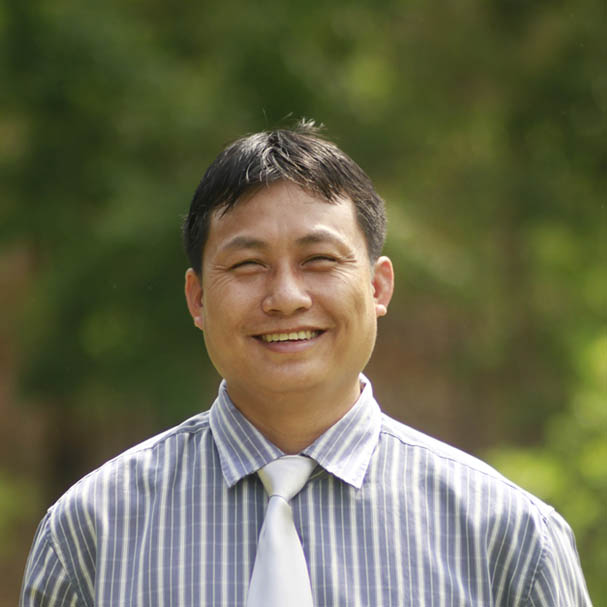 Ritthikrai
info@alfhome.org
Activity Gallery
Lastest update activity photo fo Abundant life Foundation
All
Children
Career
Athletic
Contact
Location:
191 Moo 1 Tambon Cheung Doi
Amphur Doi Saket Chiangmai
50220 Thailand